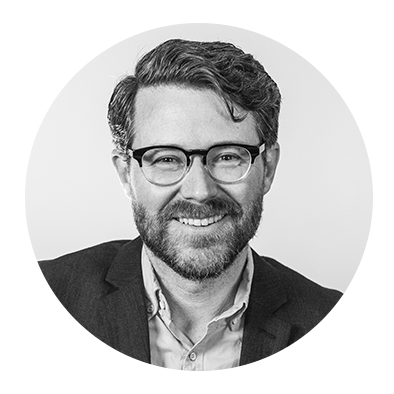 About
Winfield Bevins is an author, teacher, artist, and coach. He is director of Church Planting at Asbury Seminary and co-founder of Missional Formation Coaching. He describes himself as a "liturgical missiologist", writing and teaching about the intersection of worship and mission in today's world. He has trained and coached leaders from around the world and frequently speaks at conferences, churches, and schools on a variety of topics. He has a Doctor of Ministry from Southeastern Seminary in Wake Forest and is pursuing a PhD at the University of Aberdeen, Scotland.
He is the author of numerous books including Ever Ancient Ever New: The Allure of Liturgy for a New Generation and Marks of a Movement. Winfield's work has been featured in outlets such as Christianity Today, Publishers Weekly, Outreach Magazine, and Religious News Service.
As an artist, Winfield is dedicated to connecting the church and the arts community. He is a visual artist who enjoys painting iconography, landscapes, and portraits. Over the past decade, he has helped start numerous arts initiatives, including a non-profit art gallery and studio, and an arts program in North Carolina.
He and his wife Kay have three beautiful girls Elizabeth, Anna Belle, and Caroline and live in the Bluegrass state of Kentucky.